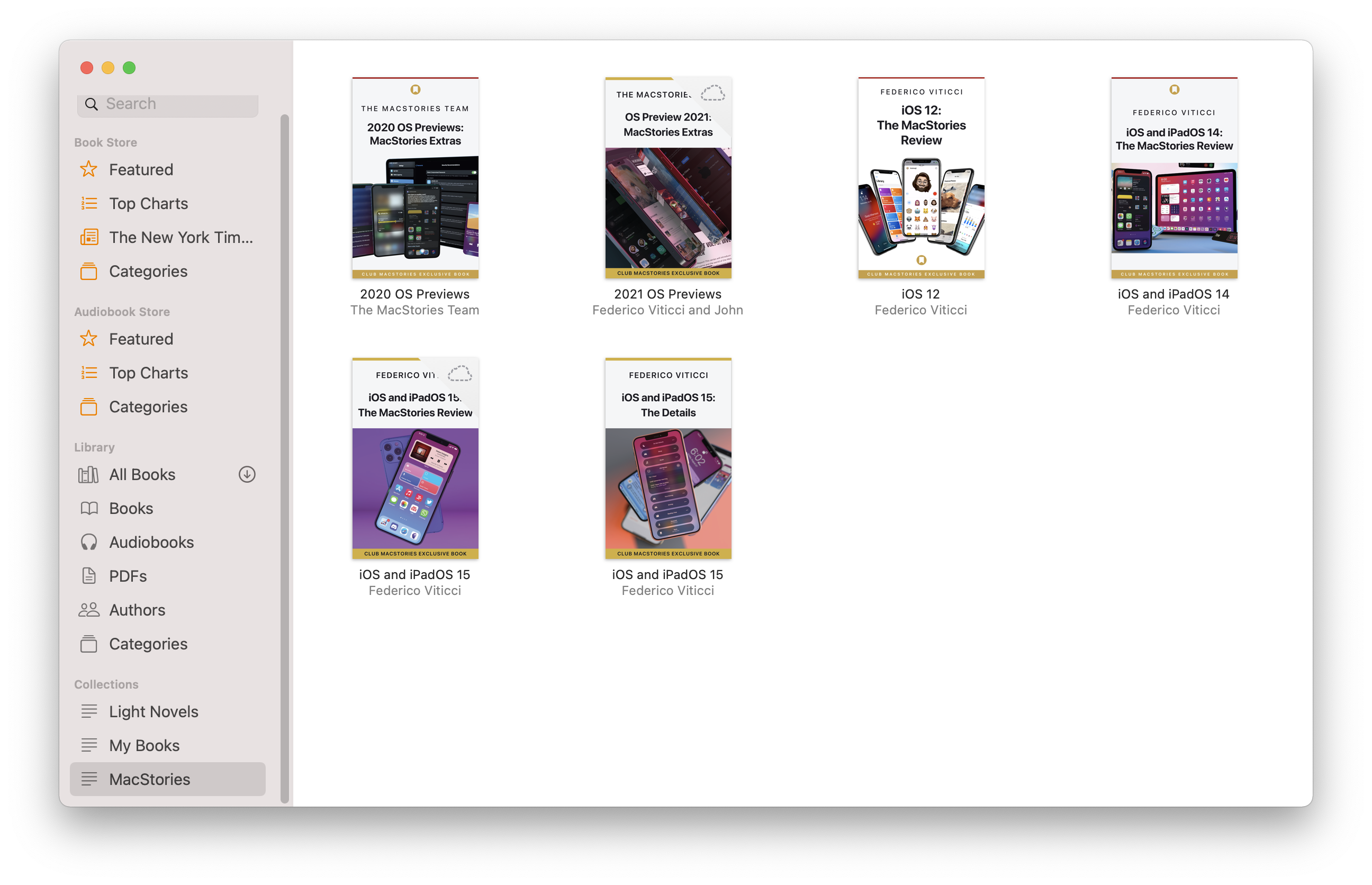 It's the little things in life that really, really irate me when it comes to Apple's software. All I wanted to do was read the MacStories iOS and iPad review on my iPad and it feels like I'm being punished in some ways.
Now the problem is that I have the file on my Mac, but there is no indication of how much of it has been loaded to the server or when I can expected it to be completed so that I can read it on my iPad. A true first world problem.
On top of that, there doesn't seem to be any control over when I don't want it to be on the cloud or if I want to delete it.