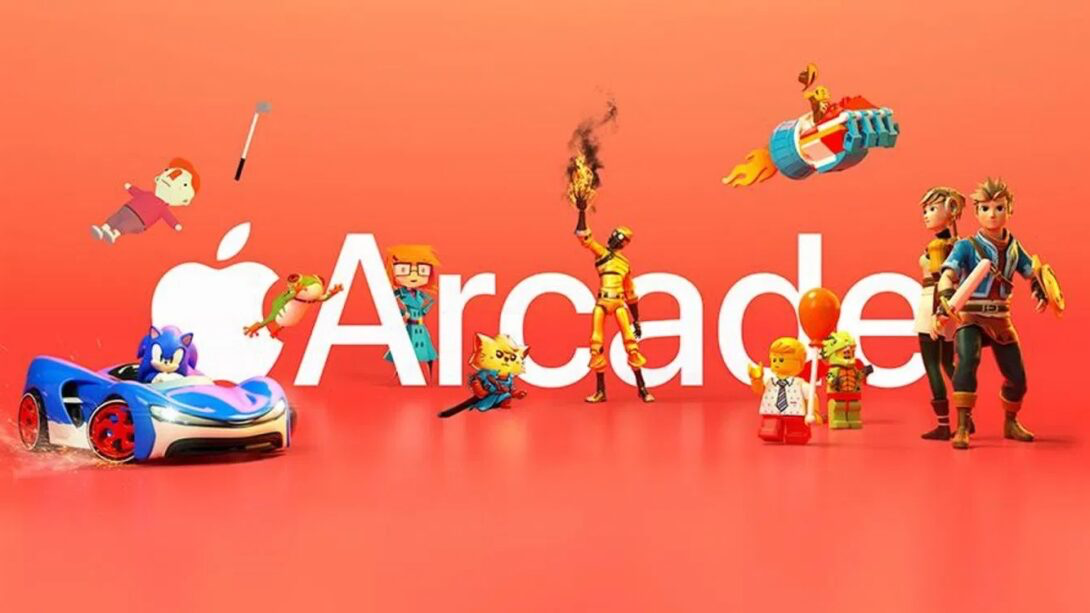 I was recently listening to episode 49 of the Hemispheric Views podcast and they had a brief segment on the gaming and I responded in the discord associated with the podcast, but wanted to add it to the blog for perpetuity.
Well… in a short defense of Apple Arcade, it has helped me with a small game addiction that I was having with a game called Empires and Puzzles. Empires and Puzzles is one of those free to play games with tons of little things that would make things soooo much better… but you have to pay for it.
I had started because of a recommendation from a friend (like most additions) and was paying a little here and there.
I'd try to break it by playing something else and a lot of other games (on the phone) have the same problem. The games that are good and you pay up front for can be expensive and it's not a guarantee that you'll like it after purchasing it. I did luck out with picking up games like Dead Cells and Hole Down.
Luckily, I never turned in to a whale1, but I found myself paying something like $10 a month sometimes. Which honestly isn't a lot but there is a difference between intentionally setting out to spend the money and feeling that you need to in order to help you meet your goals or in some cases enhance the experience of the guild/group of people you were playing with.
When I got Apple Arcade, I was able to find similar games to what I was playing or even better switch to different types when I'm bored. That feeling of newness cuts the rush of whatever loot box drive I might get with other games. Since the game is paid for by my subscription, I don't get pestered by the latest offer or made up event. Some games, still have the mechanizations of having multiple kinds of in game money that you would need to make progress.
True, you might not get the AAA titles, but in a world with a lot of people on the phones, this is good. Apple have also added a lot of older games that they are re-releasing with the "+" so that I can continue playing those as well.
It really enhances the Apple One service for me and I don't picture that I'll be unsubscribing.
---
A term for someone who spends a lot of money in games. Some estimate that these 2% of the gaming population bring in a majority of a games revenue. ↩︎