This is just a simple test of publishing with the latest version of Ulysses.
Some small header.
❯ hugo -D
Start building sites …
hugo v0.94.2+extended darwin/amd64 BuildDate=unknown
WARN 2022/07/05 18:19:20 found no layout file for "HTML" for kind "page": You should create a template file which matches Hugo Layouts Lookup Rules for this combination.

This is an image.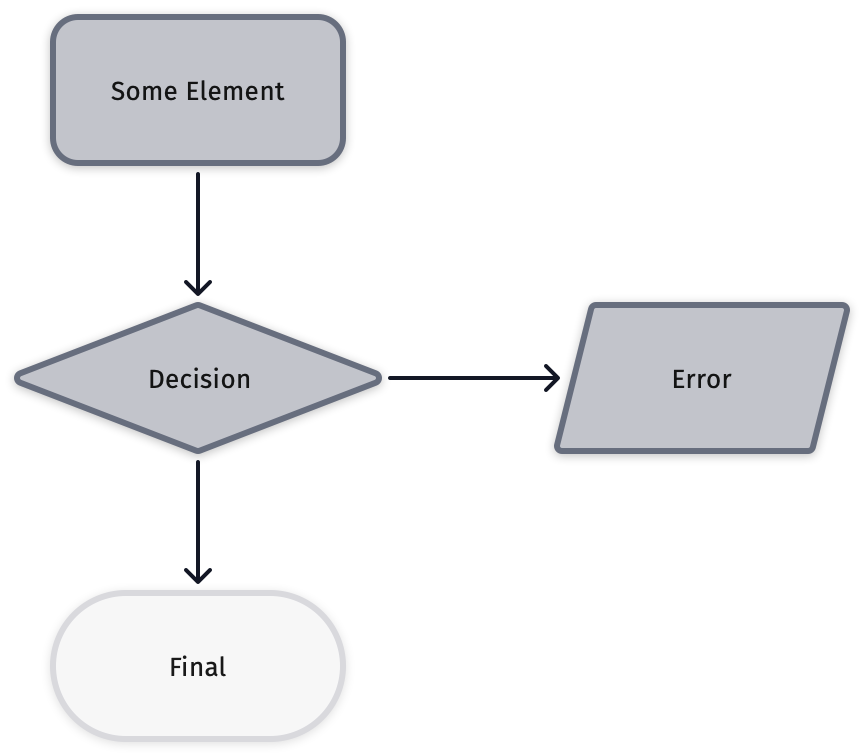 Foods

| Food | Time | Mass |
| --- | --- | --- |
| Burgers | Dinner | Massive |
| Pancakes | Any | Lots |
| Boogers | Kindergarten | N/A |