Added Hugo version 0.117 as an option on the Design page for your blog.
I've been seeing differences between my current home setup and what's on Micro.blog and always attributed it to some difference in my environment and what is on the server. Some kind of secret sauce.
Unfortunately, it looks like something changed in the way that Hugo (or maybe goldmark) handles code blocks.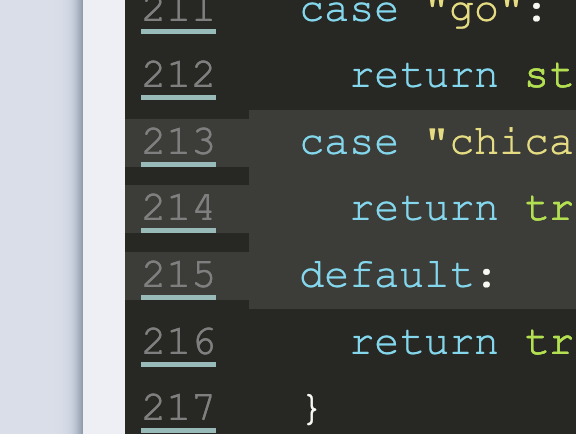 I've got it running on my test blog and have a post that I can refer to so that I can tweak the CSS to go with this newer version.
Still, I'm excited because this release has a lot of cool things since the v.91 that I've been targeting. Such as…
92 Removes depreciated .Page methods
93
Markdown diagrams and code block render hooks
94
20% reduction in build time and memory usage
99
Error handling release
101
Gif image processing
103
Updates to 404 support
104
$image.Colors
107
Update to code highlighting
108
Change to the render hook so that you can have it make it so that stand alone images are placed in a
tag. When I look at my blog, I see that you have something there to handle this behavior.
You can checkout the release notes here: github.com/gohugoio/…